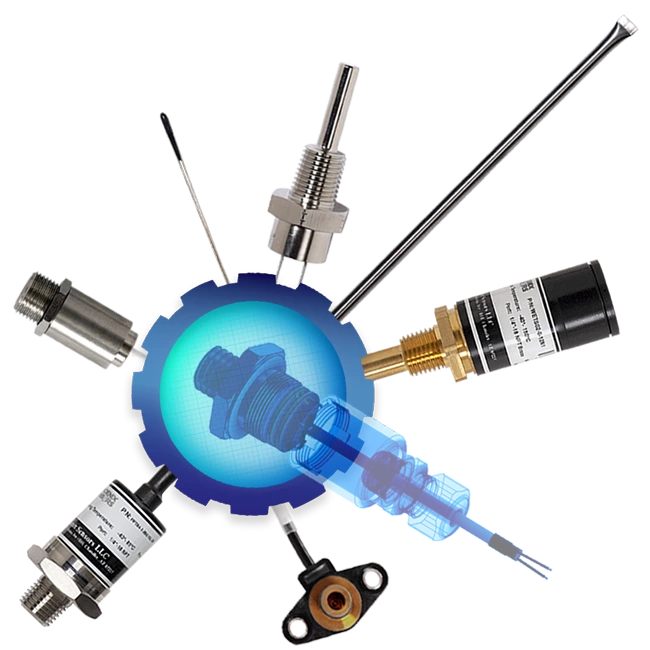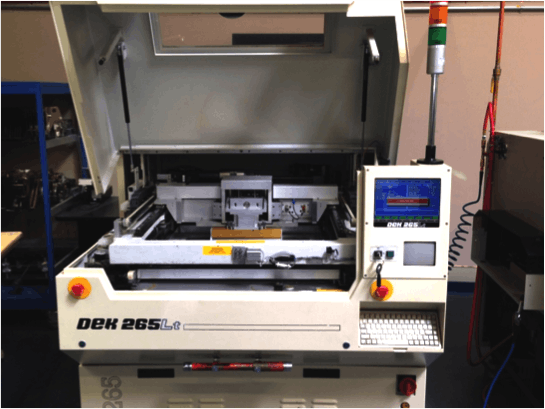 Phoenix Sensors designs, manufactures, and distributes OEM sensing solutions for a variety of markets.  We have our engineering, manufacturing, and operations all based in the United States (Arizona).  The management team has over 25 years of experience in the wireless and sensor industries to help guide our customers to the best solution, in the shortest amount of time.  Our OEM customers work together with our engineering teams to optimize solutions for the industrial, commercial, Oil & Gas, Medical and consumer markets.  Phoenix Sensors wireless pressure sensors (Temperature, Humidity, Flow Sensors) help solve many of our customers most difficult applications.  Phoenix Sensors has invested in SMT (Surface Mount Technology) automation to support high-volume manufacturing for our customer base.  Our back-end software solutions are seamless to the end-customers who receive alarm notifications based on customer parameters.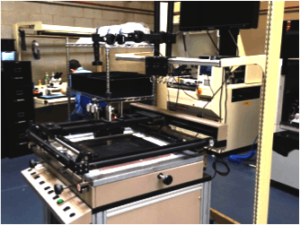 Phoenix Sensors management maintains the belief that we can produce pressure sensors, temperature sensors, or any other sensing product at a lower cost, and higher quality than any competitor manufacturing overseas.  Our engineering, operational, and sales teams all work closely together to ensure the best solution for each project.  Our US based company meets all ITAR (International Traffic & Arms Regulations) requirements.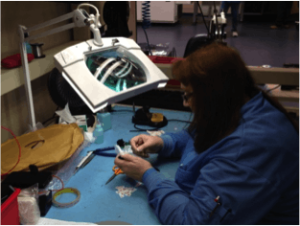 Experienced American technicians assemble and test our pressure sensors, temperature sensors, and custom products to ensure the highest quality for you and your customers.  Any returns can be handled on site to ensure a quick resolution to any unforeseen manufacturing issues.   Final 100% testing of the sensors can be implement to reduce any return of products to a minimum.