Phoenix Sensors mission includes adding high paying US jobs to the Chandler and Mesa communities, while creating a culture that includes our Christian beliefs.  Giving back to our fellow brothers and sisters is a big part of what we stand for as a company.  To show our support for our local communities, Phoenix Sensors supports a variety of Charities in the local community.
We tithe to our Church and these local charities:
Phoenix Sensors is a proud supporter of Valley Christian's engage program. Valley Engage is a program from Valley Christian High School that creates an opportunity for high school students to travel to countries and serve the people of those countries. In these countries the students will also spread the Word of the Lord and serve in local churches and communities. The Next mission is to Romania in the spring of 2018. We would encourage you to help us support everything Engage as they spread the Word through their missions.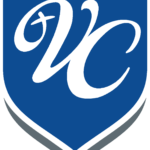 Cornerstone Church is where Phoenix Sensors management team calls home.  They are a thriving church in the Chandler area who spreads the Word of the Lord each week through a multitude of missions.  Their missions include supporting an Orphanage of 200+ children in Huruma, trying to eradicate Leprosy in India, and many other outreach programs around the world.

Phoenix Sensors also supports Habitat for Humanity, by volunteering time and money to the local chapter who builds homes for low-income families and provides financing for families who don't have the traditional financing available.  The families who apply must provide "Sweat Equity" as a part of the down payment for the home.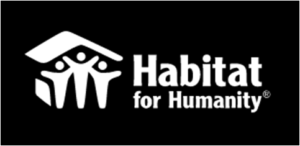 The Salvation Army helps families in need and Phoenix Sensors has been working with the organization to help provide shelter, clothing, food, and comfort to families when they need it most.  Whether it is volunteering employees time or providing financial support, we do what we can to support the mission.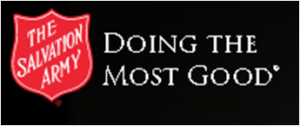 The Arthritis Foundation

and ASU IRA Fulton College of Engineering