WEPS05 Wireless Pressure Transducer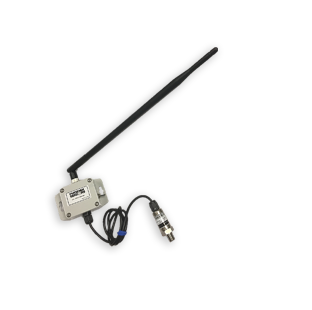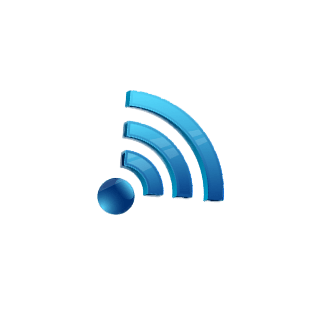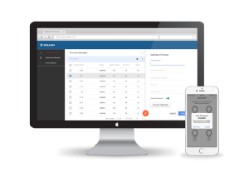 The WEPS05 wireless pressure module is a 900Mhz unit manufactured for long (up to 1000 feet) measuring range applications. It can be utilized for simple consumer applications or for high temperature and high pressure industrial sensor applications. This system can use various Phoenix Sensors low-power pressure sensors to supply the appropriate solution for the various applications. Phoenix Sensors is a US manufacturer of pressure transducers like the WEPS05 series.
The WEPS05 uses the PS9W, PS9C, or PS9U as a gateway to transmit data to a host Server or our Cloud (Internet of Things IoT). This allows users to set alarms to text or email multiple people in the event the alarm is tripped. Simply setup the Phoenix Sensors back-end Online and Mobile application from our website and connect to the device. The sensor will go into sleep-mode (low-power) when it is not in use to preserve the battery. The battery version will last up 2 years in continuous (1 measurement/1 minute) use. Please contact us for Custom design availability.
The Mobile Software enables the user to store and collect data to the cloud for evaluate later. Custom sensor solutions include on-board memory stores up to 300 hours of data for troubleshooting or evaluation of system pressure and/or temperature.
Wireless Pressure Transducer WEPS05 Specifications:
Wide Pressure Range
-20-85°C Operating Temperature
-40-125C Sensor Operating Temperature
Compact Size
Total Error Band 1%
900MhzWireless Communication
10-10,000 psi pressure ranges
Absolute, Gauge, Vacuum
Media – Liquid, Air, & Gas
1000Ft Range (Line of Sight)
IP55 Housing (& IP65 [Nema 4x] Industrial)
Monitor up to 50 sensors with one gateway
Wireless Pressure Transducer WEPS05 Applications:
Water Pump Systems
Industrial Automation
HVAC
Pool Pumps
Compressor
Pneumatics
Hydraulic Systems