WEPS03 Wireless Pressure Sensor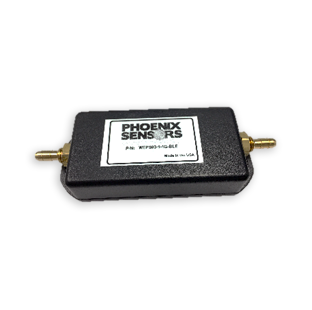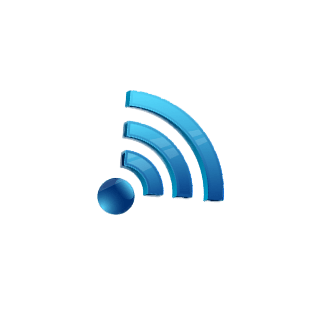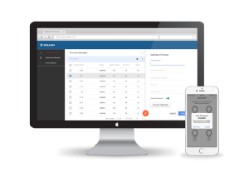 Phoenix Sensors is a US manufacturer of pressure sensors like the WEPS03 series. The WEPS03 wireless pressure sensor is a low-cost Bluetooth or 900Mhz module manufactured for simple measurements on a variety of low-pressure and differential applications. This silicon MEMS wireless pressure sensor was designed to supply an economical solution for HVAC filter monitoring and other industrial, consumer, and commercial applications.
Simply download the Phoenix Sensors BLE application from our website and connect to the device. Or have full connectivity through the web by purchasing the 900Mhz option and the PS9W (WIFI) unit. The sensor will shut down automatically when it is not in use to preserve the battery. The battery version will last up 2 years in continuous (1 measurement/60 sec) use. Please contact us for Custom design availability.
The Phoenix Sensors Online and Mobile Software enables see the data (via BLE or 900Mhz) the immediately and the Online backend allows users to store data for months or even years for evaluation later.  Update rates can range from once a second to once every day.  The WEPS04 BLE wireless pressure sensor line goes up to 10,000PSI and is used for more industrial applications.  The WEPS05 900Mhz series pressure sensors allow you to record and receive automated emails/texts for given alerts.
Wireless Pressure Sensor WEPS03 Specifications:
Low Pressure Wireless
-20-85°C Operating Temperature
Compact Size
Total Error Band 1%
BLE & 900Mhz Wireless Communication
3"H20- 300PSI pressure ranges
Absolute, Gauge, Vacuum
Media – Air, High Humidity, & Gas
IP55 (IP65 available)
200-750 Ft wireless range
Wireless Pressure Sensor WEPS03 Applications:
Consumer products
Industrial Automation
HVAC
Pool Pumps
Compressor
Pneumatics