WETS03 Wireless Temperature Sensor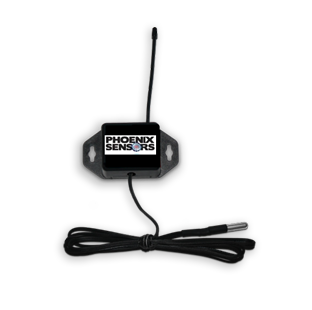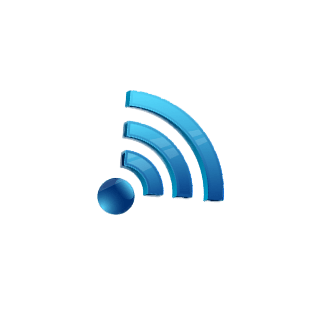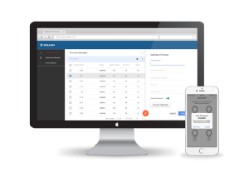 The WETS03 wireless temperature sensor is a 900Mhz device manufactured for simple measurements on a variety of applications. This temperature sensor was designed to supply an economical solution for industrial, consumer, and commercial wireless applications. It has a long sensing range of up to 1000 feet (Line of site) and has amazing battery life for applications where power is an issue. The solar power option will be available for customers this fall.
This simple plug-n-play device along with our PS9W (or PS9U) module allows you to be up and running in just a few minutes. The Phoenix Sensors website provides complete connectivity to the device. The sensor will wake-up at set intervals and shut down automatically when it is not in use to preserve the battery. The battery version will last up 1.5 years in continuous (1 measurement/10 minutes) use. Please contact us for Custom design availability.
The Mobile Software enables the user to evaluate data later. Set alarms to email or text you when the sensor hits particular temperatures. Phoenix Sensors is a US manufacturer of temperature sensors like the WETS03 series.
Wireless Temperature Sensor WETS03 Specifications:
Operating Temperature Range -40-125C (-40-250F)
Operating Temp of Wireless Module -40-85C
Temperature Error +-.1C
900Mhz Wireless Communication
Media – Liquid, Air, & Gas
IP65 (& IP67)
Auto Shut-Off (Sleep Mode)
10 Sec Time Constant
Up to 1000 feet Range (LOS)
Wireless Temperature Sensor WETS03 Applications:
Consumer products
Industrial Automation
HVAC
Pool Pumps
Compressor
Pneumatics