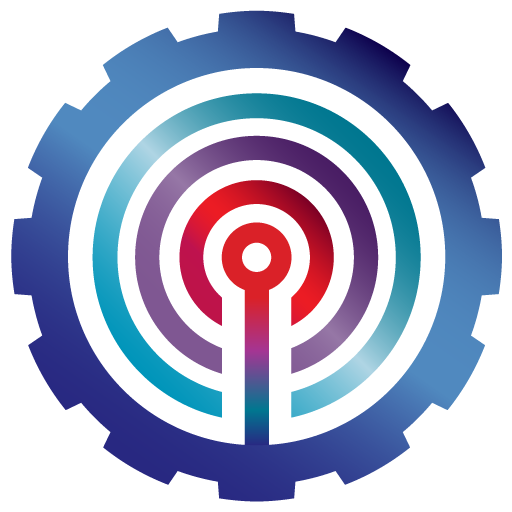 Phoenix Sensors LLC offers engineered custom sensors for pressure, temperature, wireless sensors, and humidity sensors…
Read More
Phoenix Sensors LLC offers engineered custom sensor solutions for wireless pressure, temperature, and humidity applications to OEM customers. Time frame from concept to prototypes can be as little as 8-weeks.
Phoenix sensor US based engineers help develop the specific sensor solution for your needs.  We have Software Engineers, Electrical Engineers, Mechanical Engineers, and Project Managers who support the development process from the prototype stage to mass production.  Since all of our engineering, and manufacturing are done in Arizona, the development process is smooth for the customer and the custom sensor designs are optimized in the shortest time possible.
Our engineering team develops complete sensor solutions that include the Mobile Software and firmware applications for WiFi and Bluetooth protocols.  In addition to the software portion of the application, we develop the specific sensor solution that best meets your application.  Whether you need a low-cost inaccurate pressure sensor solution, or a high-end .1% total error band temperature sensor solution that is extremely small in size, we have the experience to provide the best solution for your OEM requirements.
Custom Sensor Examples
Wireless Pressure Sensors
Liquid Level Pressure Transducers
Wireless Temperature Sensors
Wireless Combination Sensors
High Temperature (175-200C) Sensor Applications
High Volume, low-cost designs available.