WEHS02 Wireless Humidity Sensor
Phoenix Sensors is a US manufacturer of humidity sensors like the WEHS02 series. The WEHS02 is a wireless humidity sensor manufactured for simple measurements on a variety of applications. This system can use Phoenix Sensors various humidity sensors to supply the appropriate solution for industrial, consumer, and commercial applications.
Simply setup the Phoenix Sensors with the Mobile application from our website (or Apple Store) and connect to the device. The sensor can measure the relative humidity and temperature in the given area.. The battery version will last 10 to 18 months depending on the environmental conditions. Please contact us for Custom design availability. If your application requires the need for the alarming feature, you might want to check out our WEHS01 wireless humidity sensor.
The Mobile Software enables the user to store data to the Android or IoS for evaluate later. The output of this information will be in a data sheet or graph. You can also export your readings onto your device. View the WEHS02 BLE Application Instructions.
Wireless Humidity Sensor WEHS02 Specifications
BLE 4.2 Wireless Humidity Sensor
Wireless range of 75-100+ feet
Smallest Wireless Humidity Temperature Sensor
Connect up to 10 Sensors (Hum,Press,Temp)simultaneously
Improved power management for longer battery life (12-18 months)
+-2% Humidity Accuracy, +-1.5°C Temperature Accuracy
IP65 package
FCC
Operating Temperature -25-55°C
Wireless Humidity Sensor WEHS02 Applications
Greenhouse Temp/Humidity Monitoring
Agricultural Environmental Monitoring
Art Gallery/Museum Environmental Monitoring
Humidor Monitoring
General Weather and Environmental Monitoring
And many more…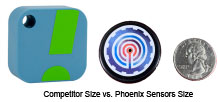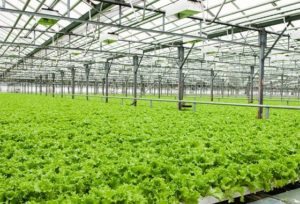 Greenhouses – Temp/Humidity Monitoring
The WEHS02 is a wireless humidity sensor used in a variety of applications, such as Greenhouses, giving a reading of the humidity or temperature of the enclosed area. It is crucial in this application; without the right temperature, nothing will grow.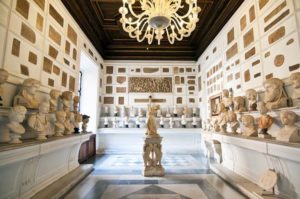 Museums – Temperature Monitoring
The WEHS02 is a wireless humidity sensor that can get measurements up to 1000 feet away. It is accurate and robust enough for Art Galleries/Museum applications; if you need to monitor the temperature or humidity inside a large enclosed area, this sensor will meet your wants and needs.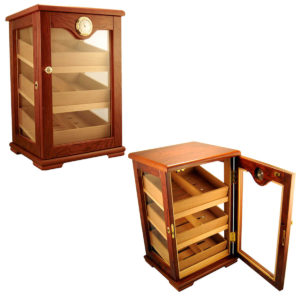 Humidor Monitoring
The WEHS02 can measure the temperature and humidity of not only large areas, but small ones too, so it is ideal for this application. For troubleshooting, the WEHS02 offers accurate remote humidity and temperature measurement of the small enclosed area. The battery powered solution can last up to 10 years.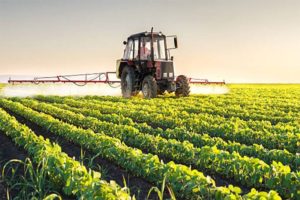 Agricultural Environments – Humidity Monitoring
The WEHS02 is very efficient in agricultural environments as well. It would be perfect to monitor the humidity in a large area such as a field. Distance shouldn't be a problem, and the response time for this sensor is 8 seconds on average.